Last week I attended the Fall Preview for Lane Bryant. I know, Spring has just decided to show up and we are already looking at Fall fashion. Let me just say this, the clothes are fantastic. There is something for everyone. There are polka dots, and cool bomber jackets, denim on denim, goodies from Christian Siriano, and Melissa Mc Carthy. Enough yapping, here are some looks.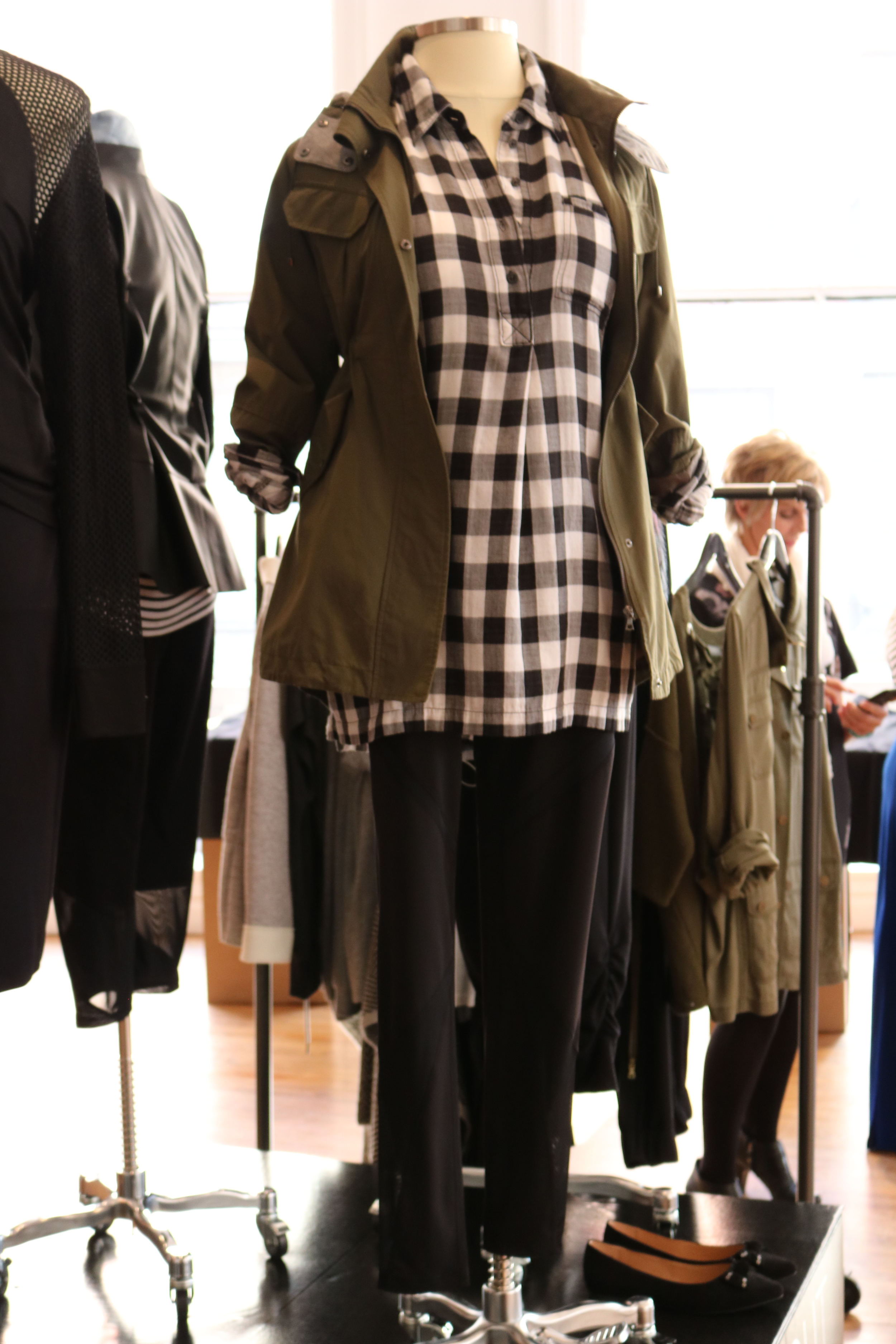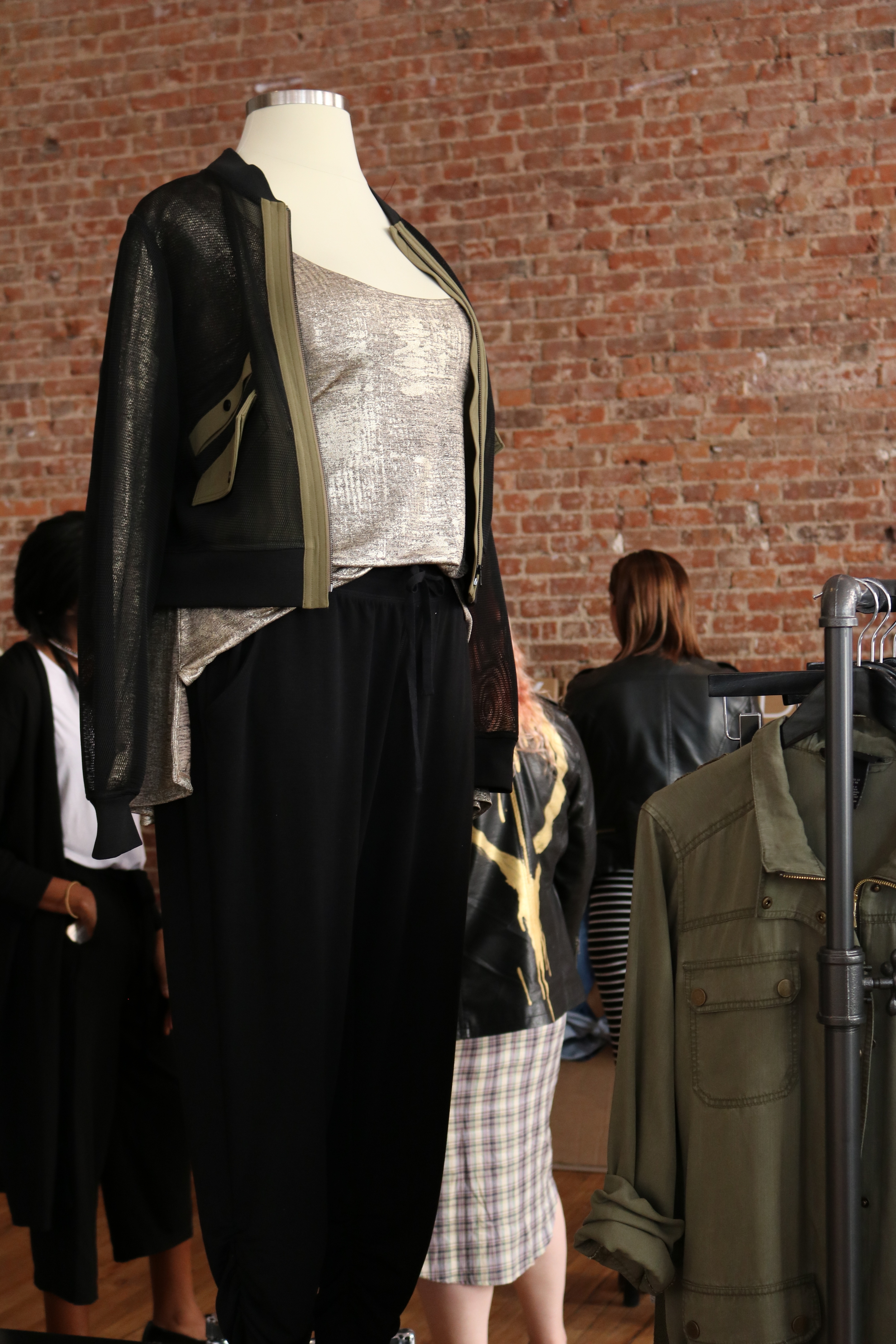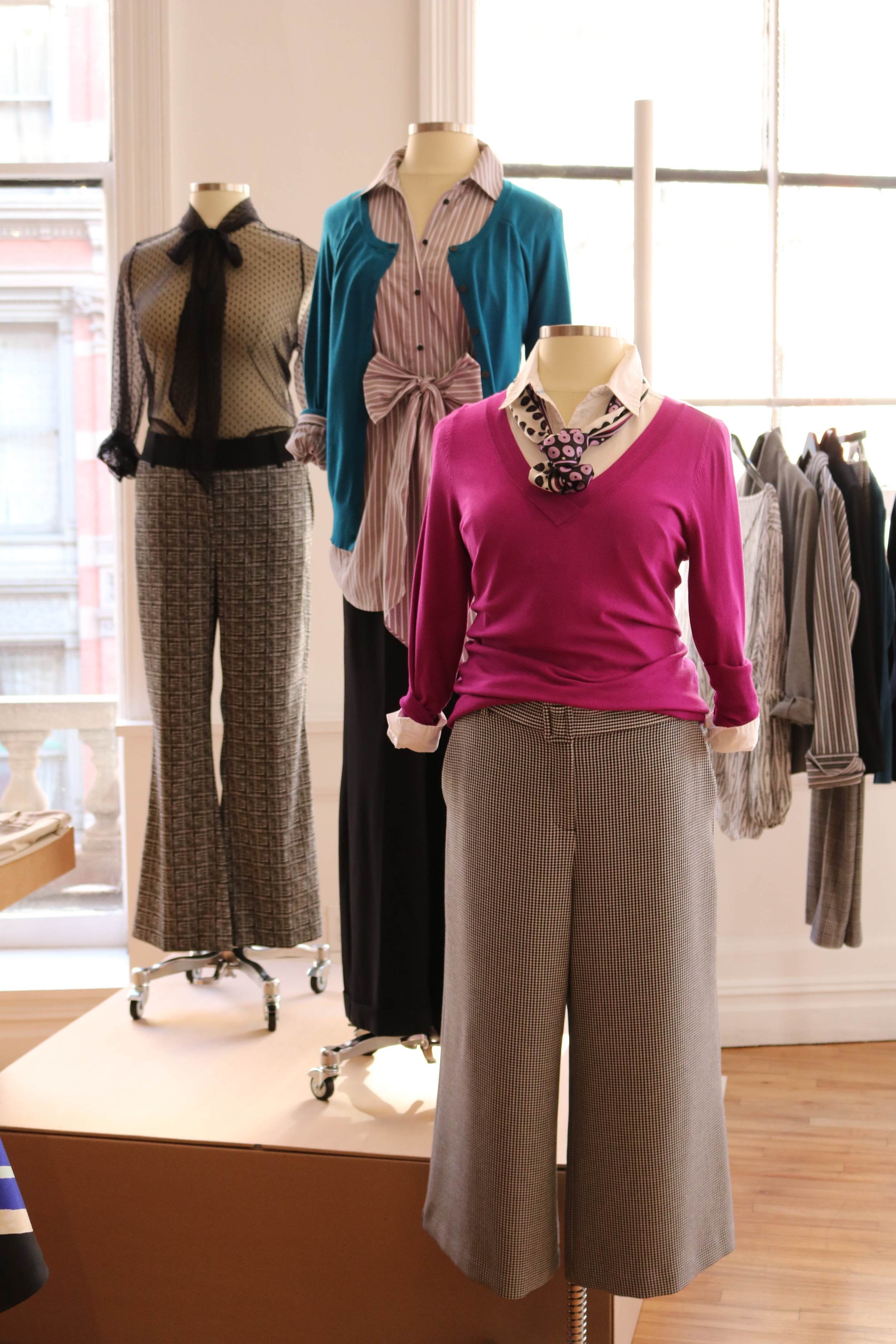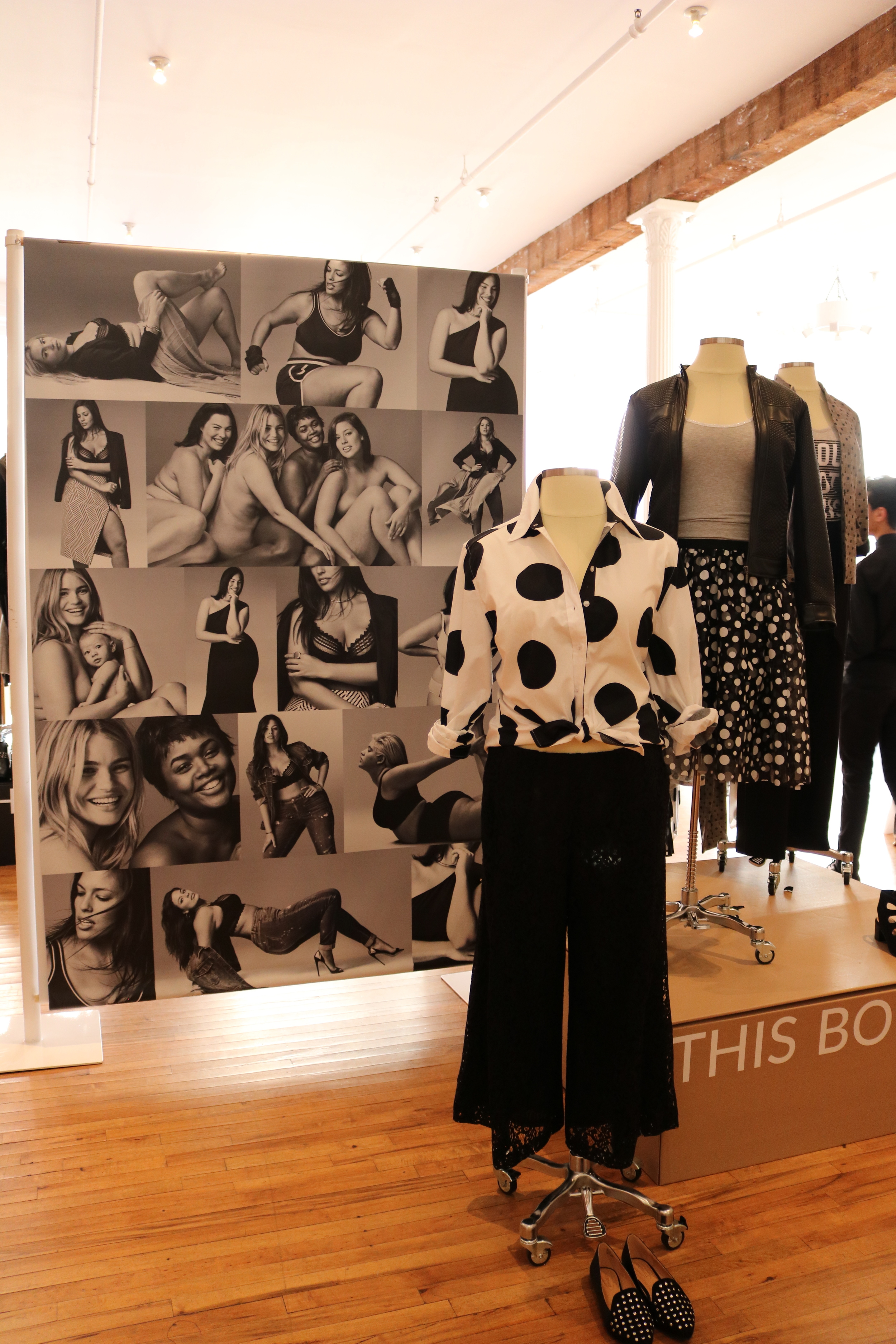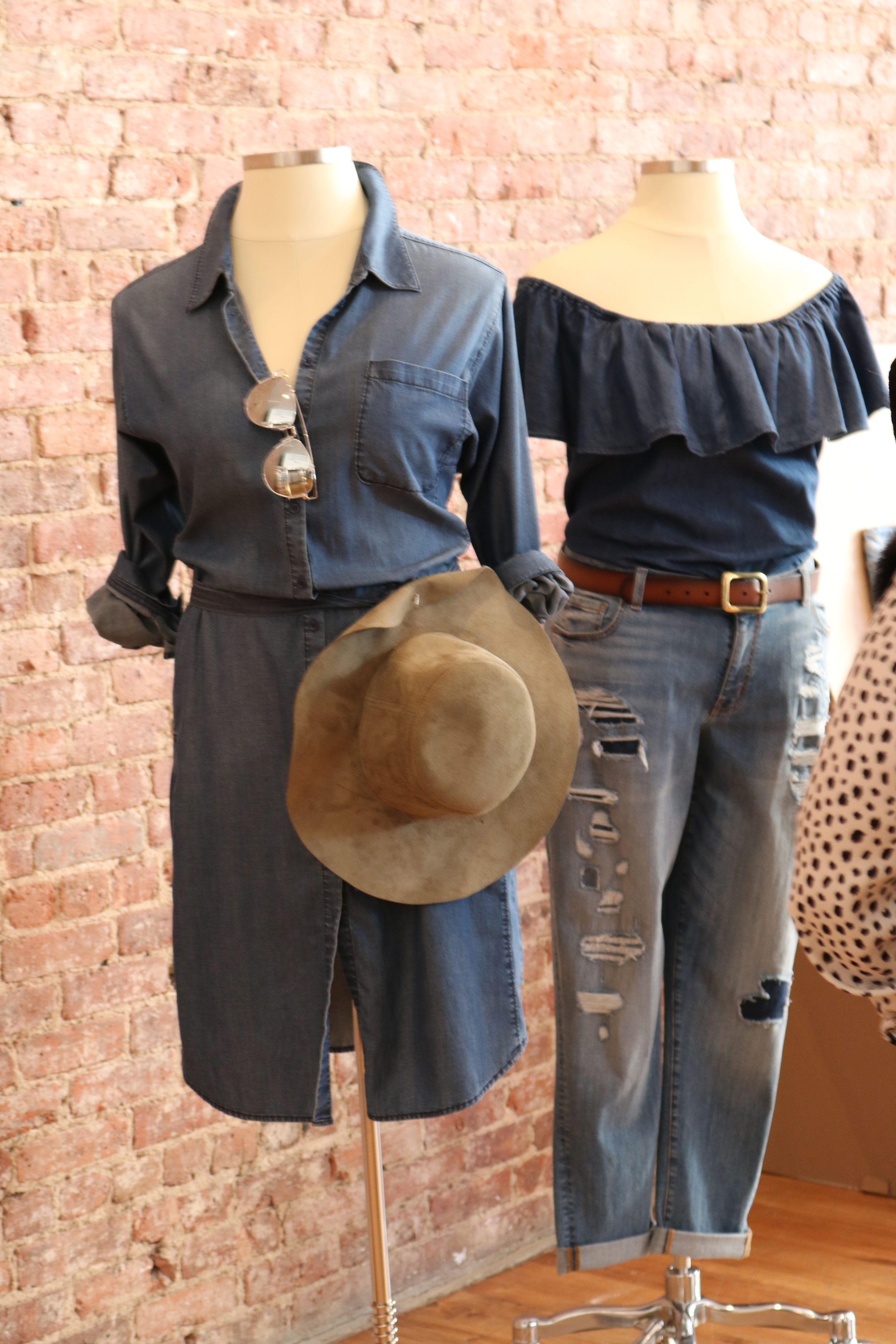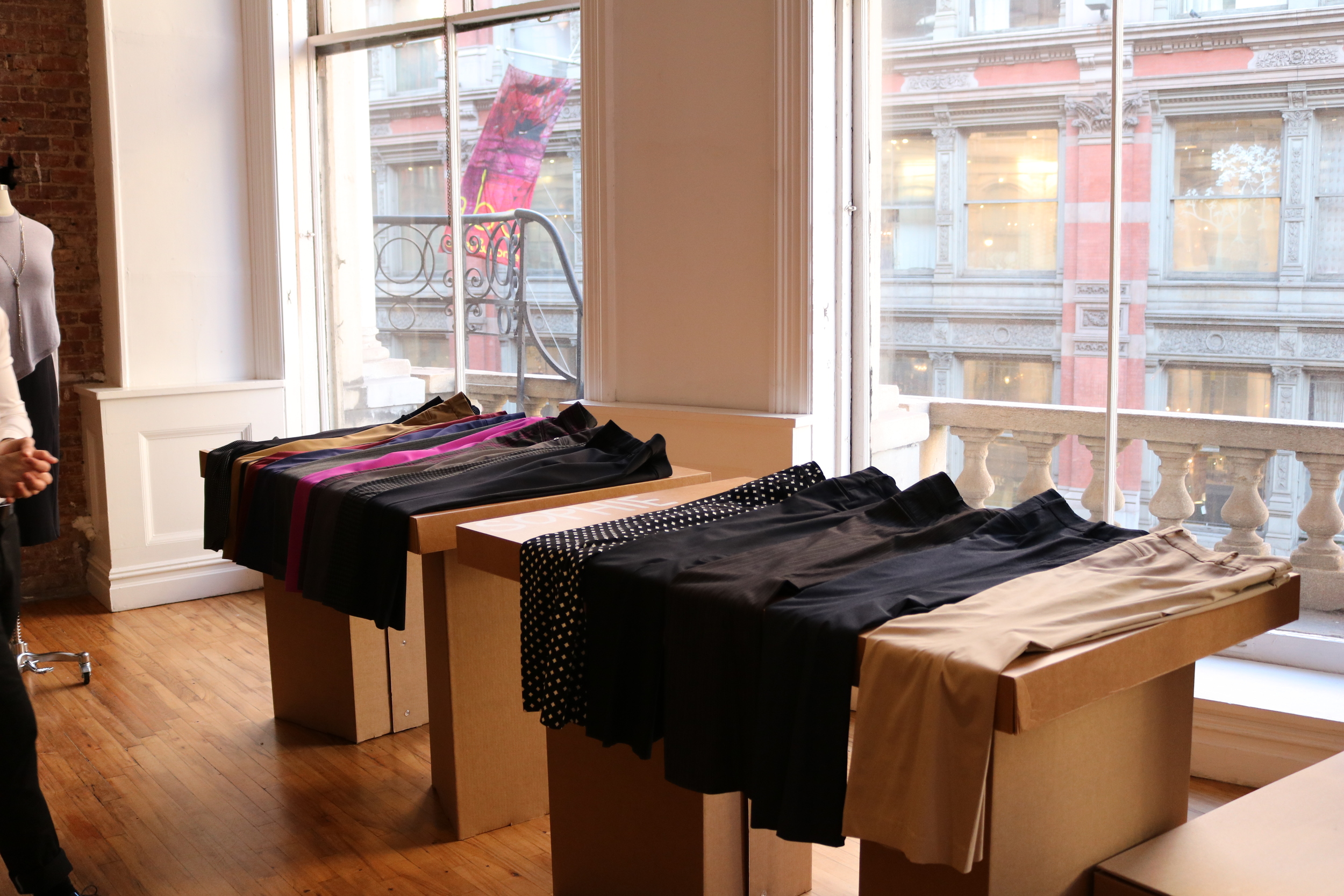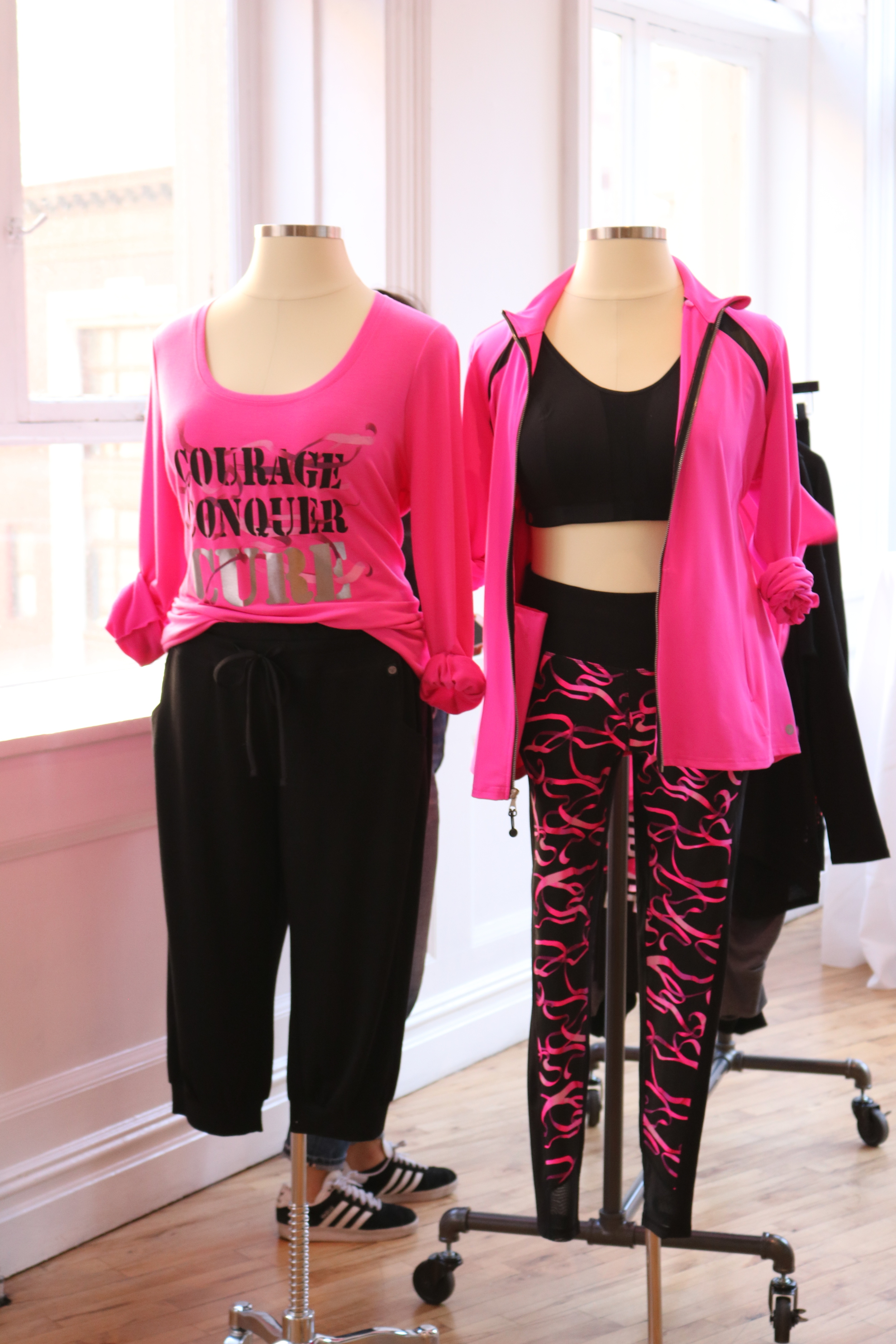 My favorites are the olive bomber with sheer panels, denim vest, polka dot skirt (it has a tulle skirt underneath), and the skirts the ever so fabulous models are wearing. From the Melissa Mc Carthy collection the pencil skirts are everything, and the Christian Siriano collection dresses and jackets are perfection. Once again, all my money is spent and we are only one month into Spring (sigh). For the event I went with one of my favorites from their Spring Preview, the gold pleated maxi skirt. Since the skirt is quite flowy, I sized down and went with a 14/16. I paired it with my Ava & Viv tee (one of the softest tee's you can buy for less than $10), and the latest jacket to my collection my Levi trucker!! I have been wanting one for the longest and now she is mine!!!
I had a great time with all my blogger boo's chatting about the wonderful clothes while enjoying cocktails and mini bites. I'm definitely happy about all the Spring fashion that is coming out soon (Christian Siriano!!!!!!), but Fall is not looking half bad ladies. LB is definitely coming for our wallets yet again. What are your favorite looks? Sound off in the comments. Muah!!