Hello lovers!!
I was invited this past Monday to the United Nations (yes....the U.N.) for a fashion show featuring the new collection from Christian Siriano and Lane Bryant. I have been told about how LB throws a good event, so I was super stoked to see the show. Not only were our fav models Precious, Denise, and Ashley walked, but some awesome bloggers (Gabi, Rhea, and Beck), and the super talented Danielle Brooks (aka Taystee). Enough chatter, here are some pics. (Shoutout to Georgette who took these because I was in a middle seat)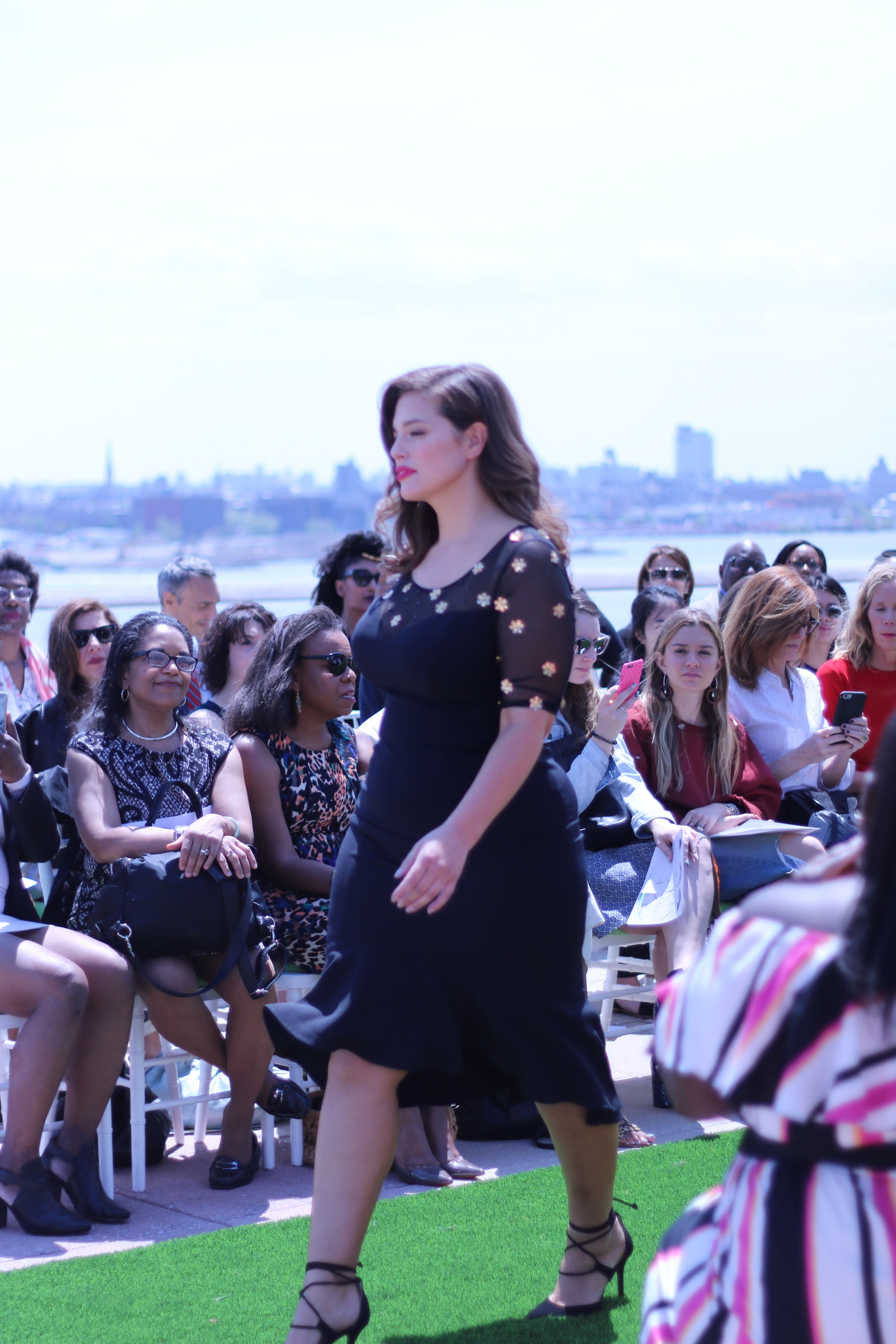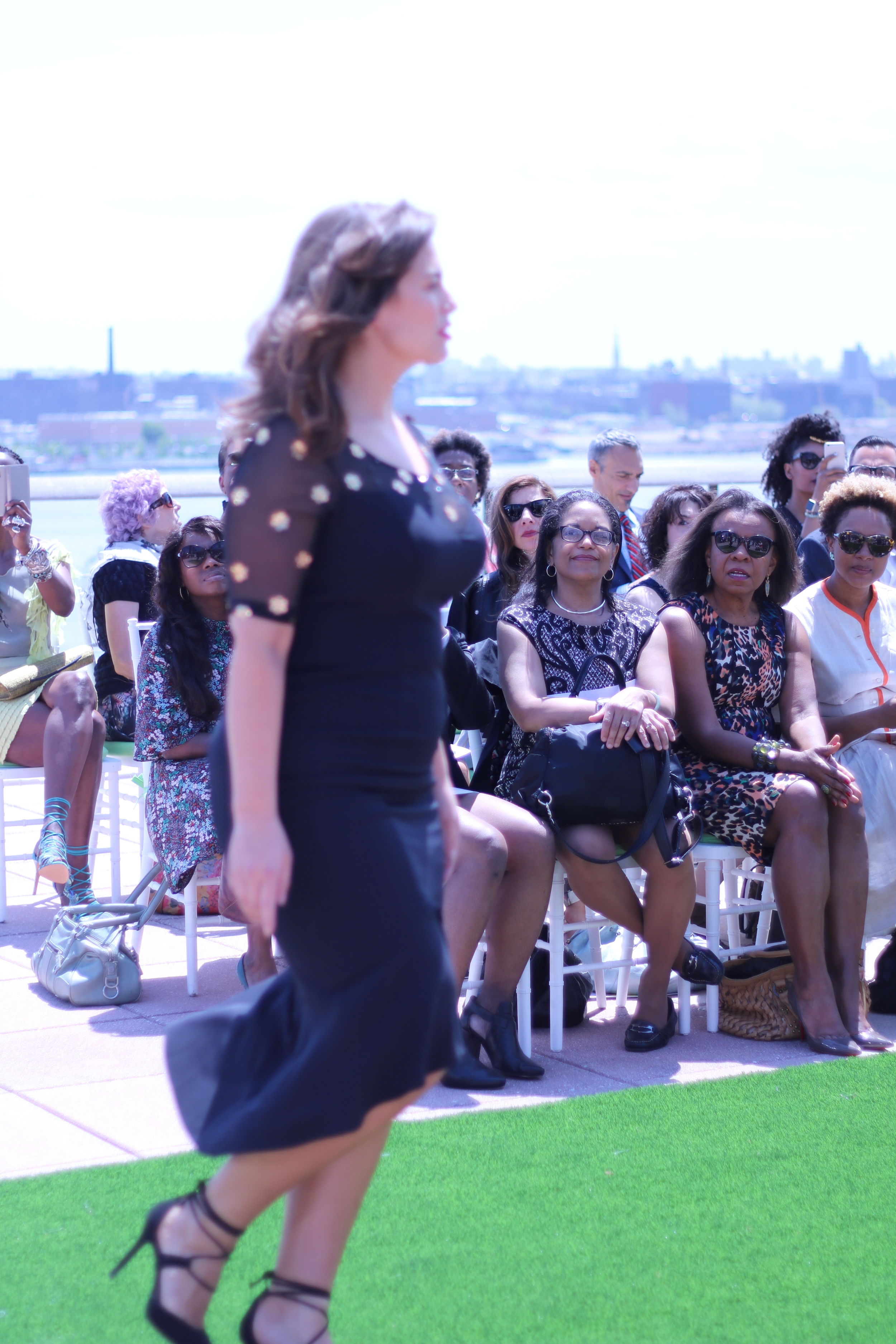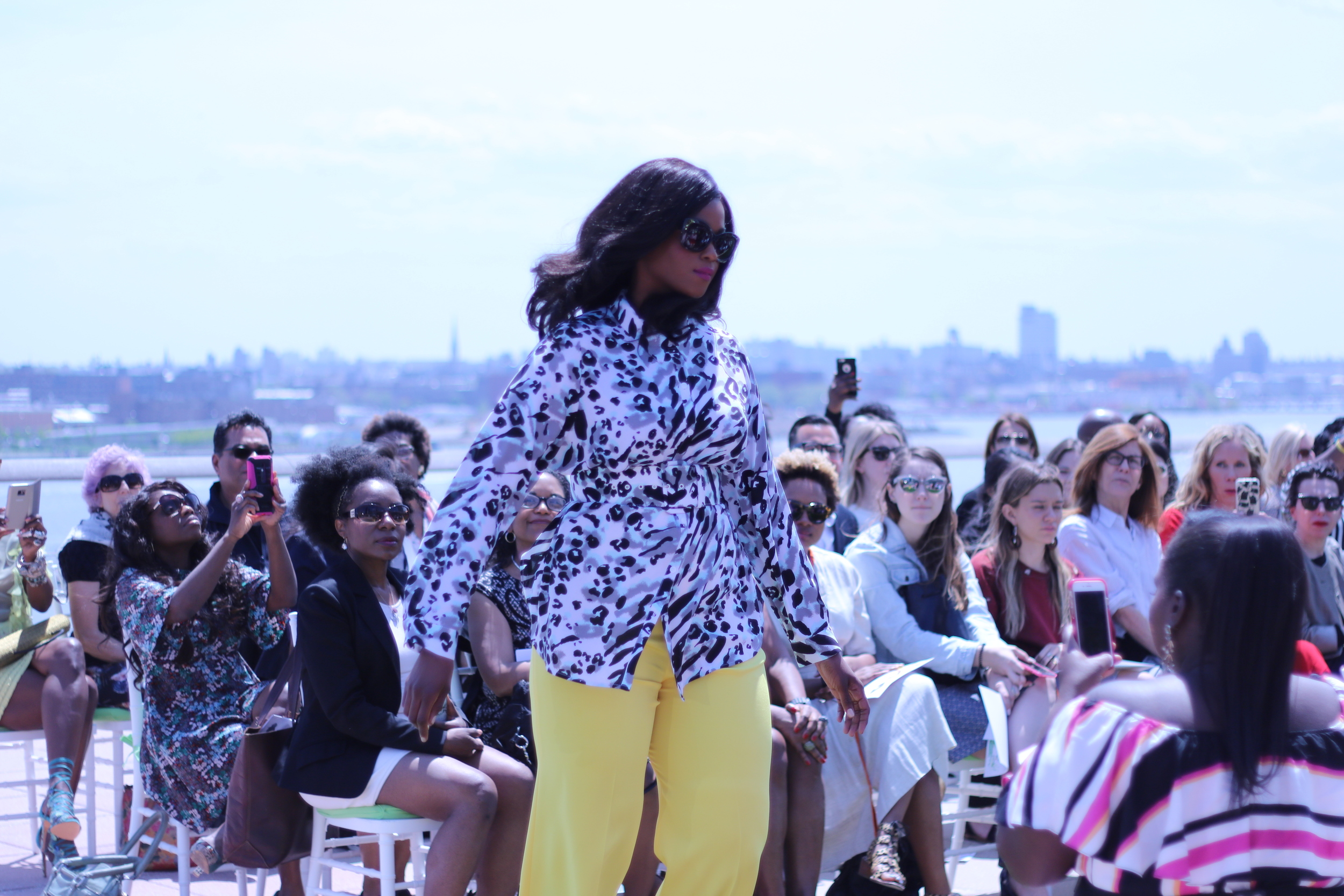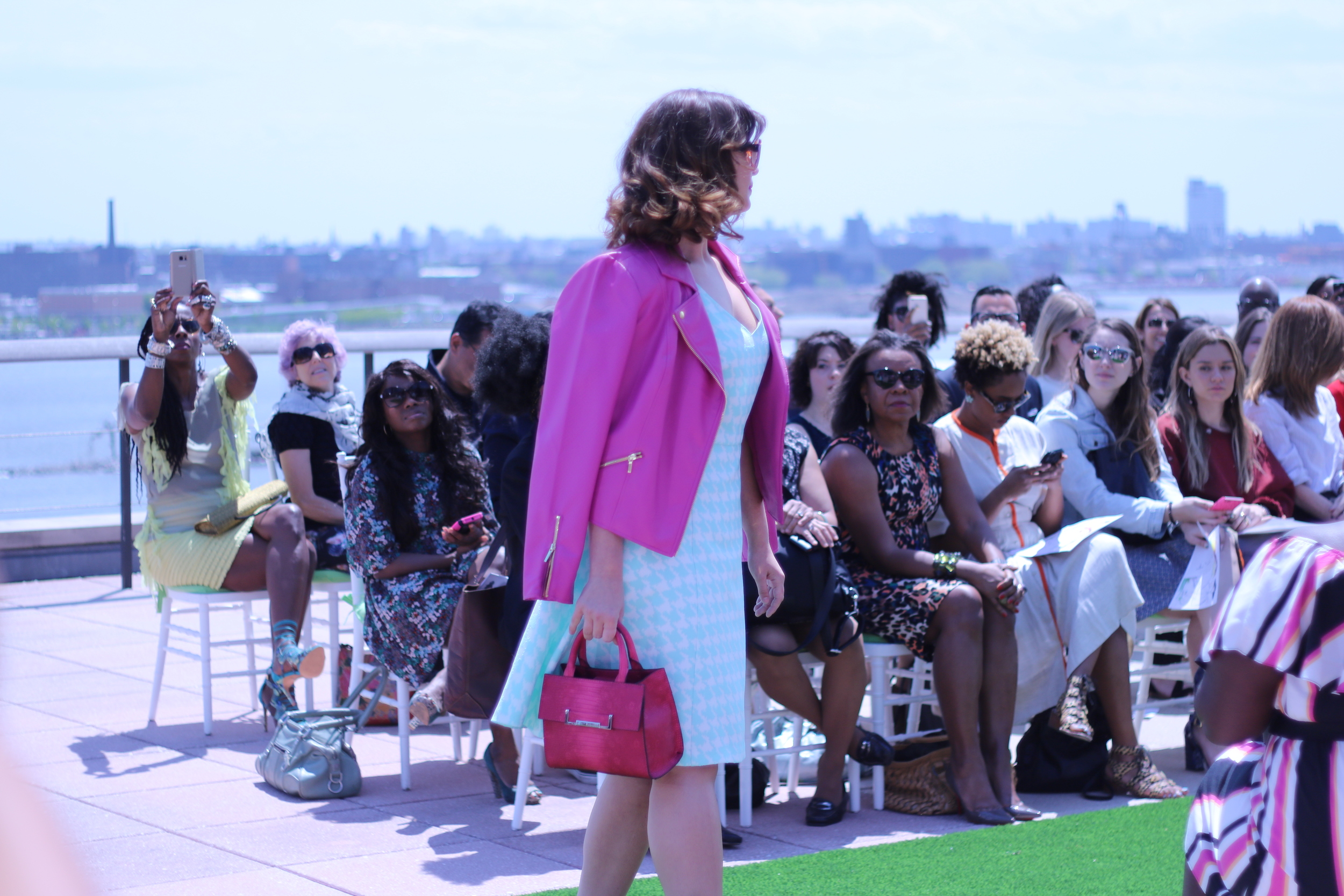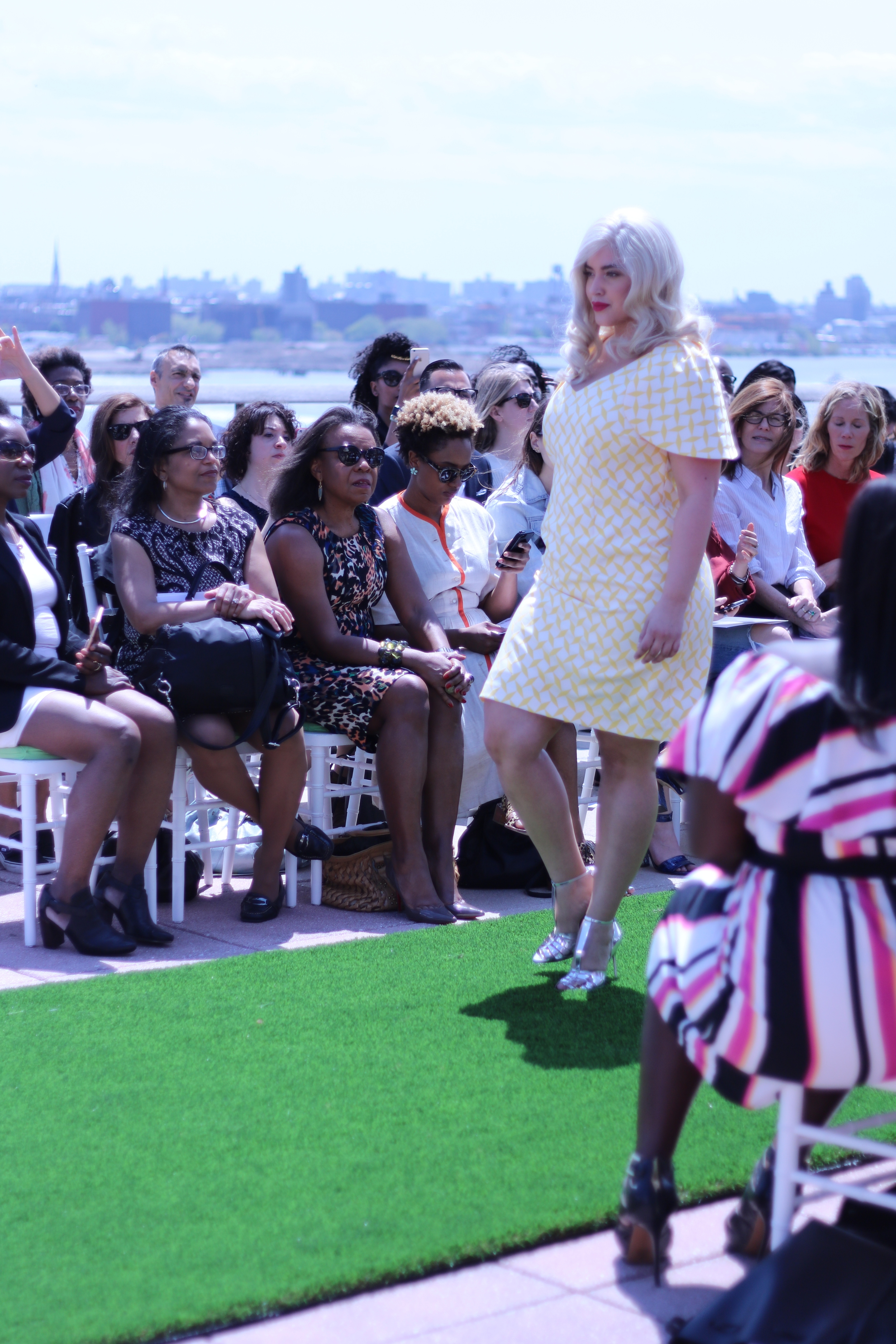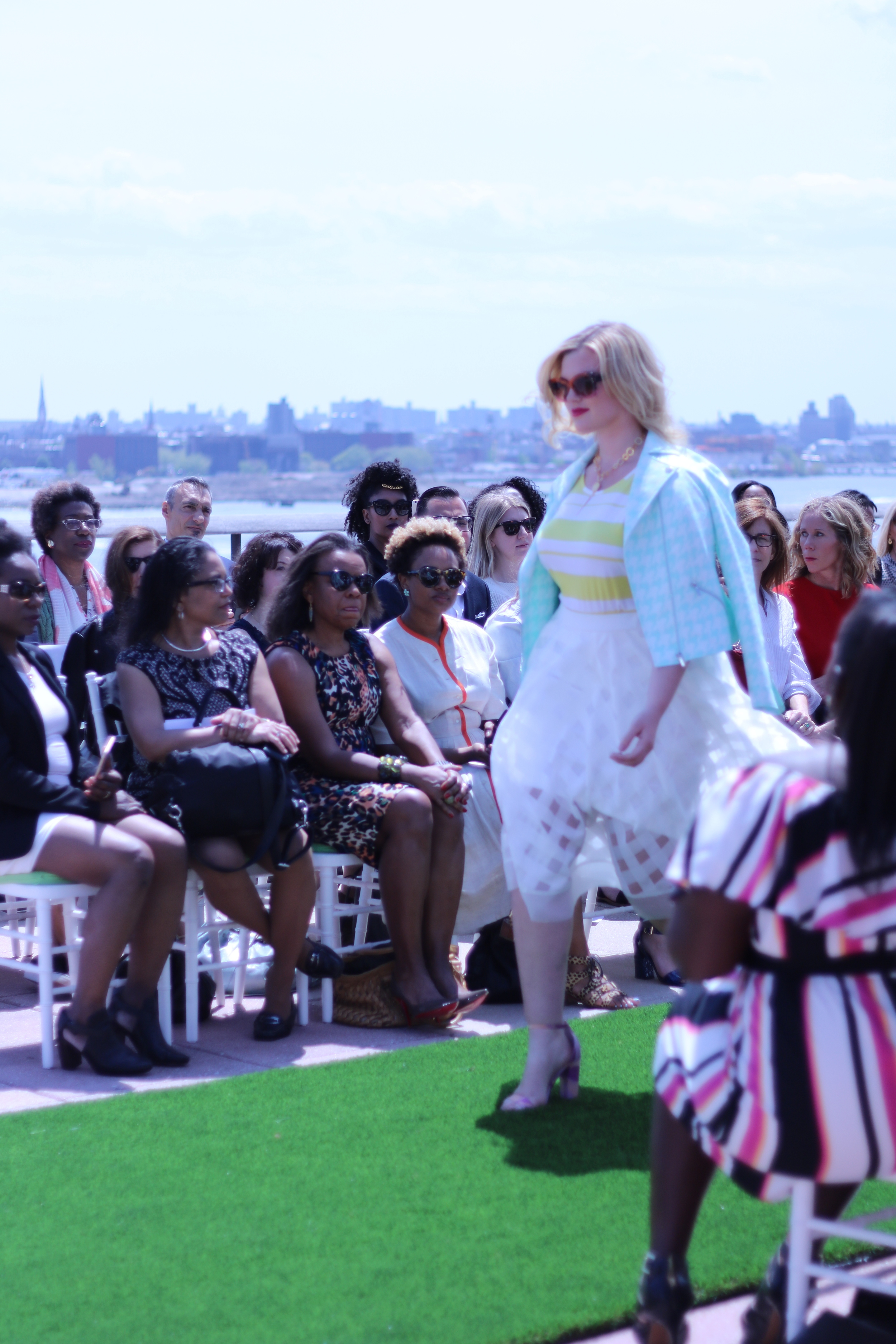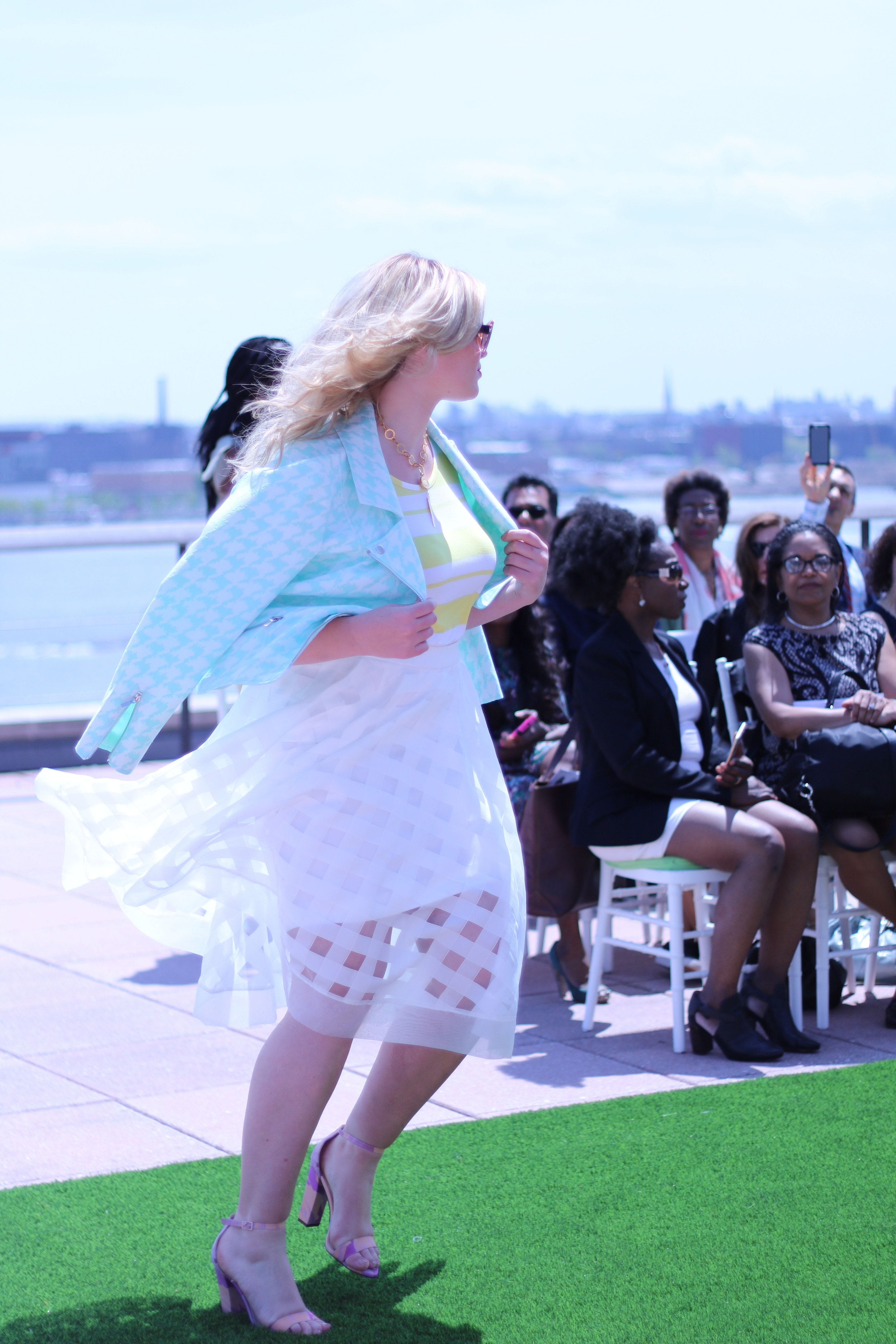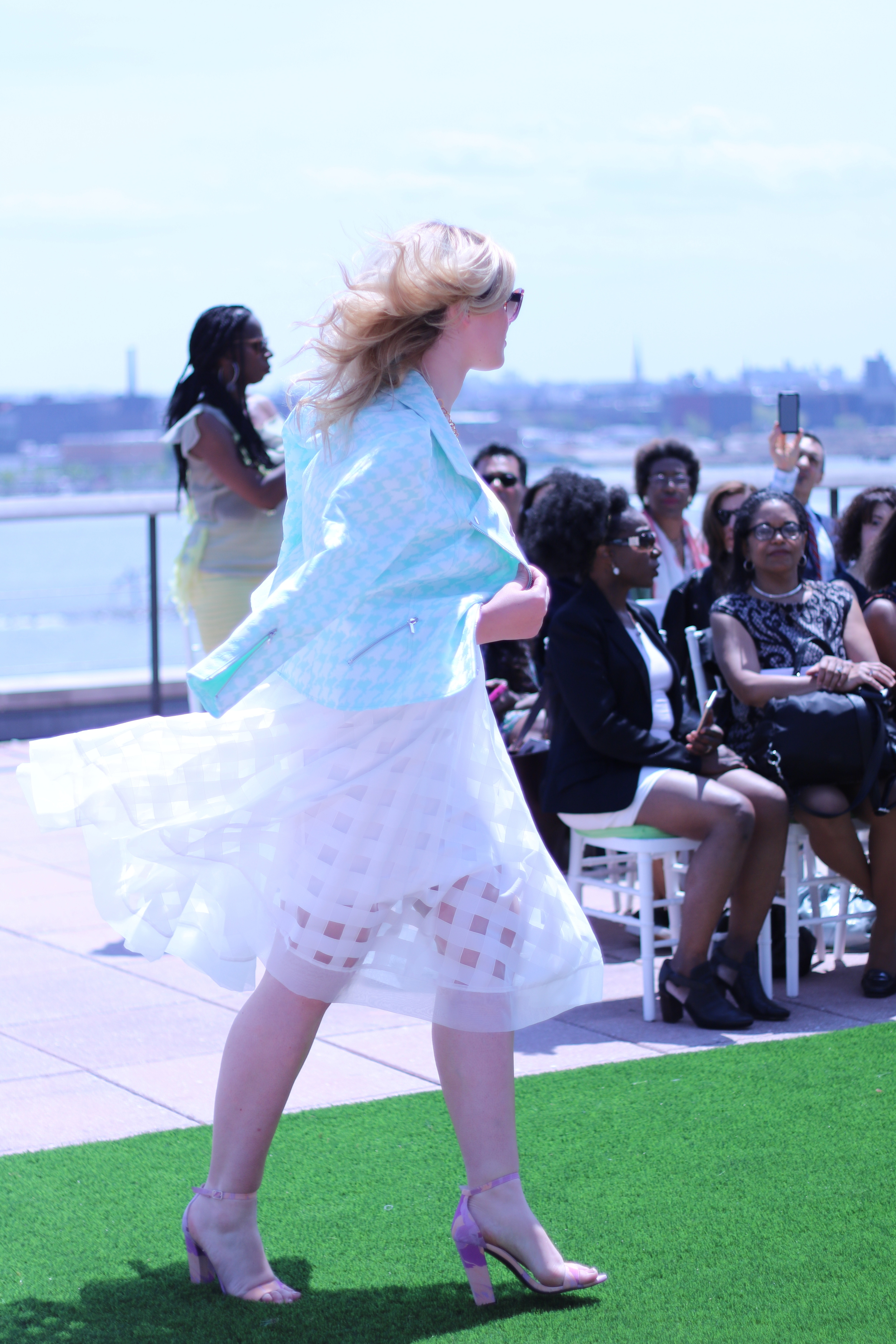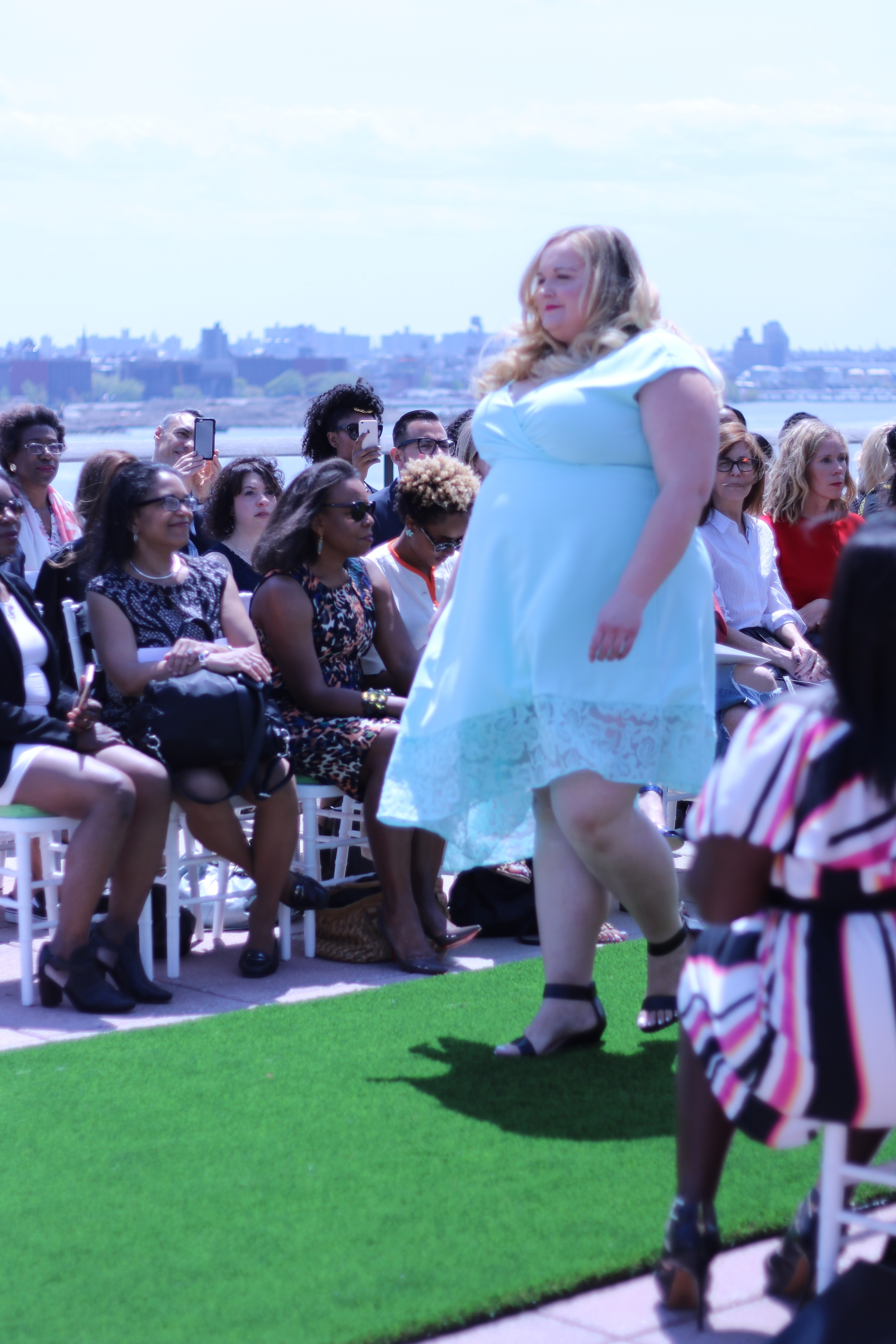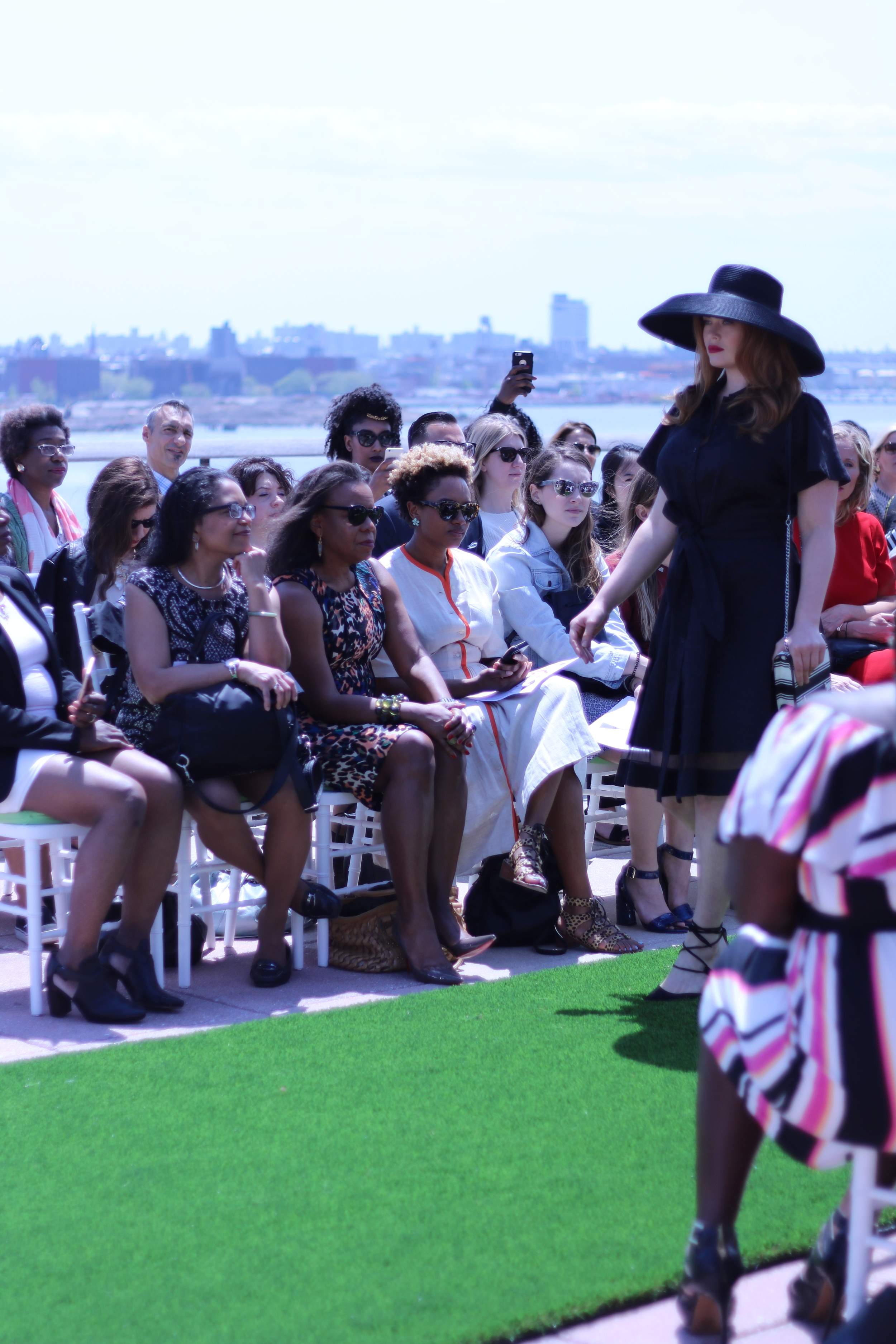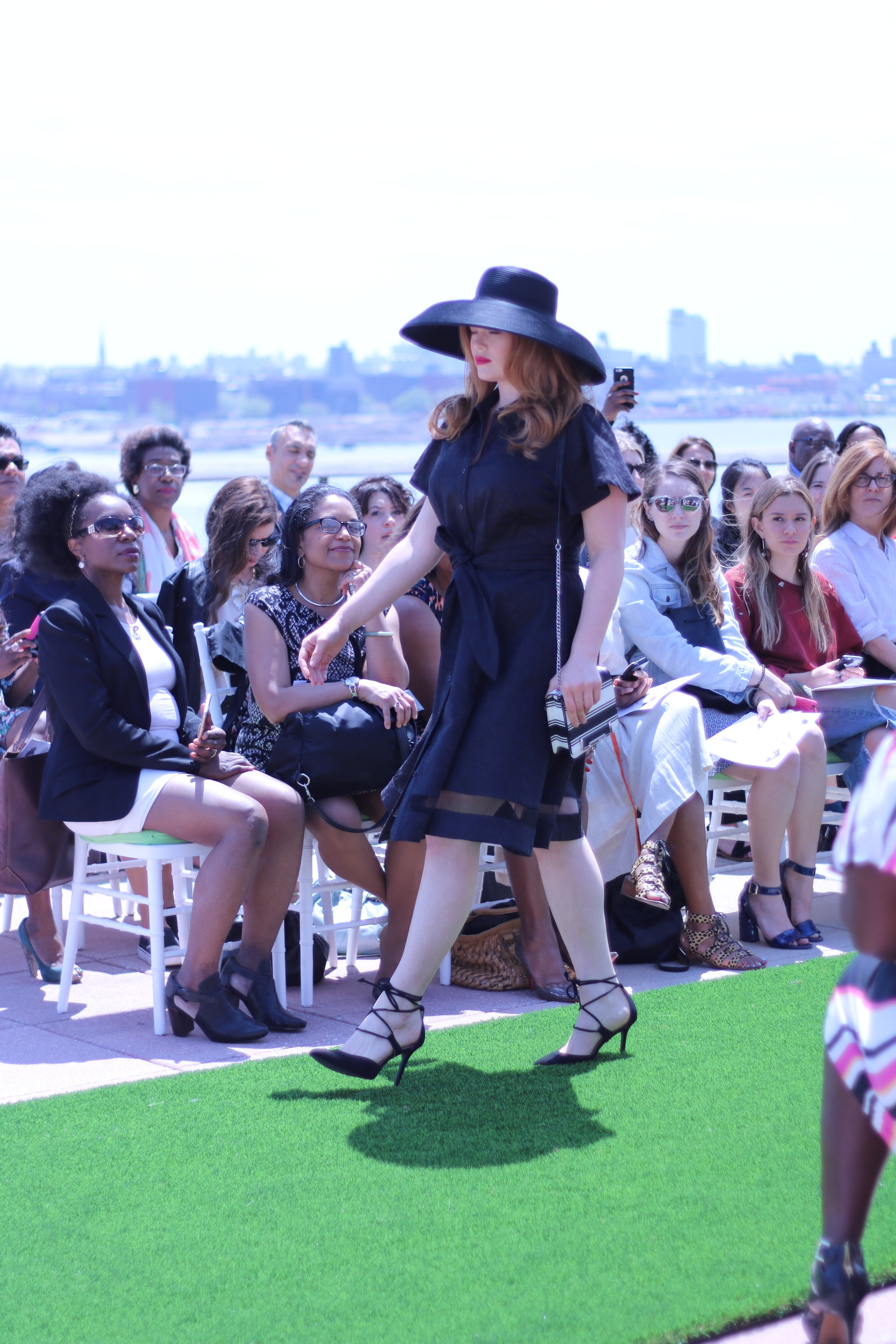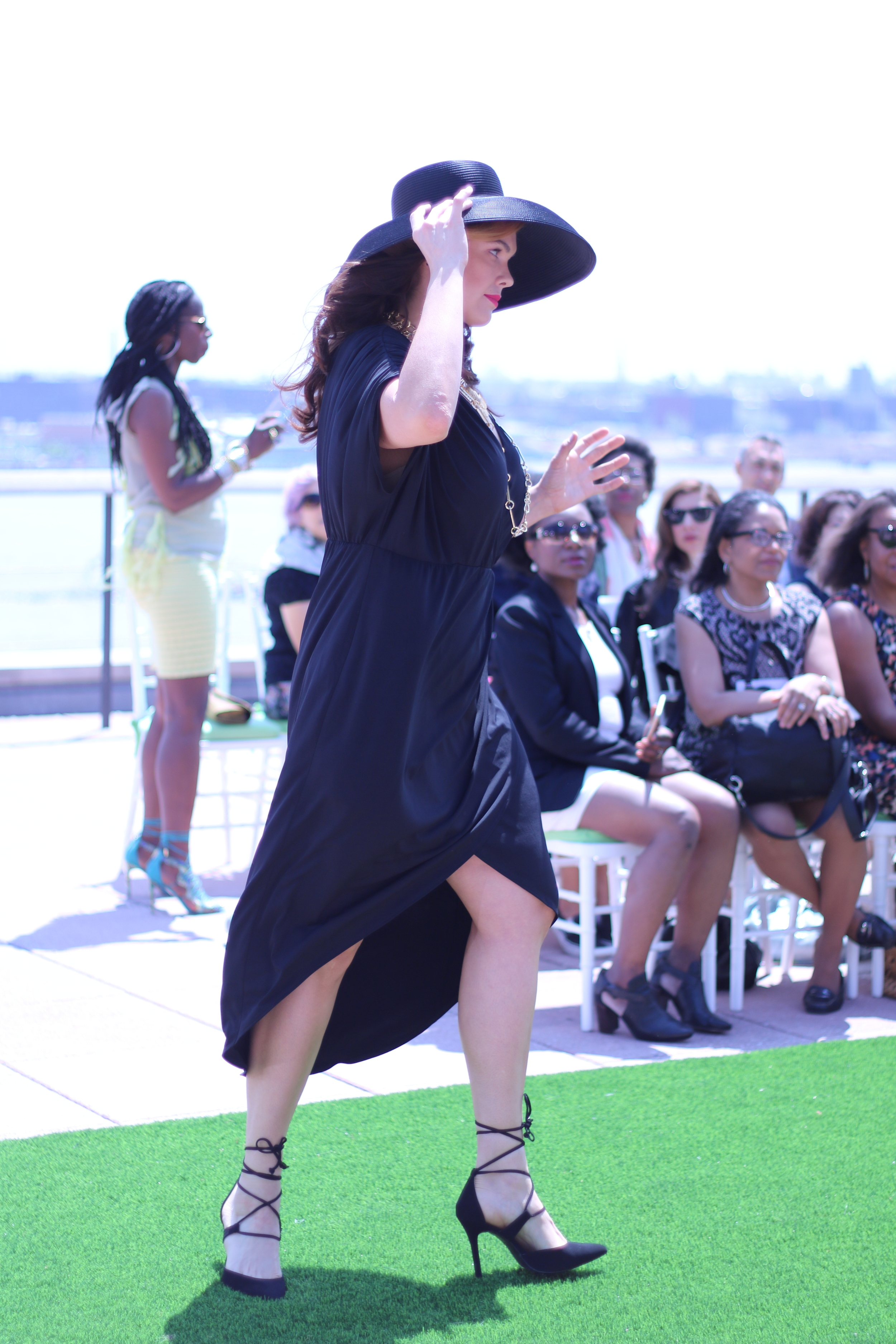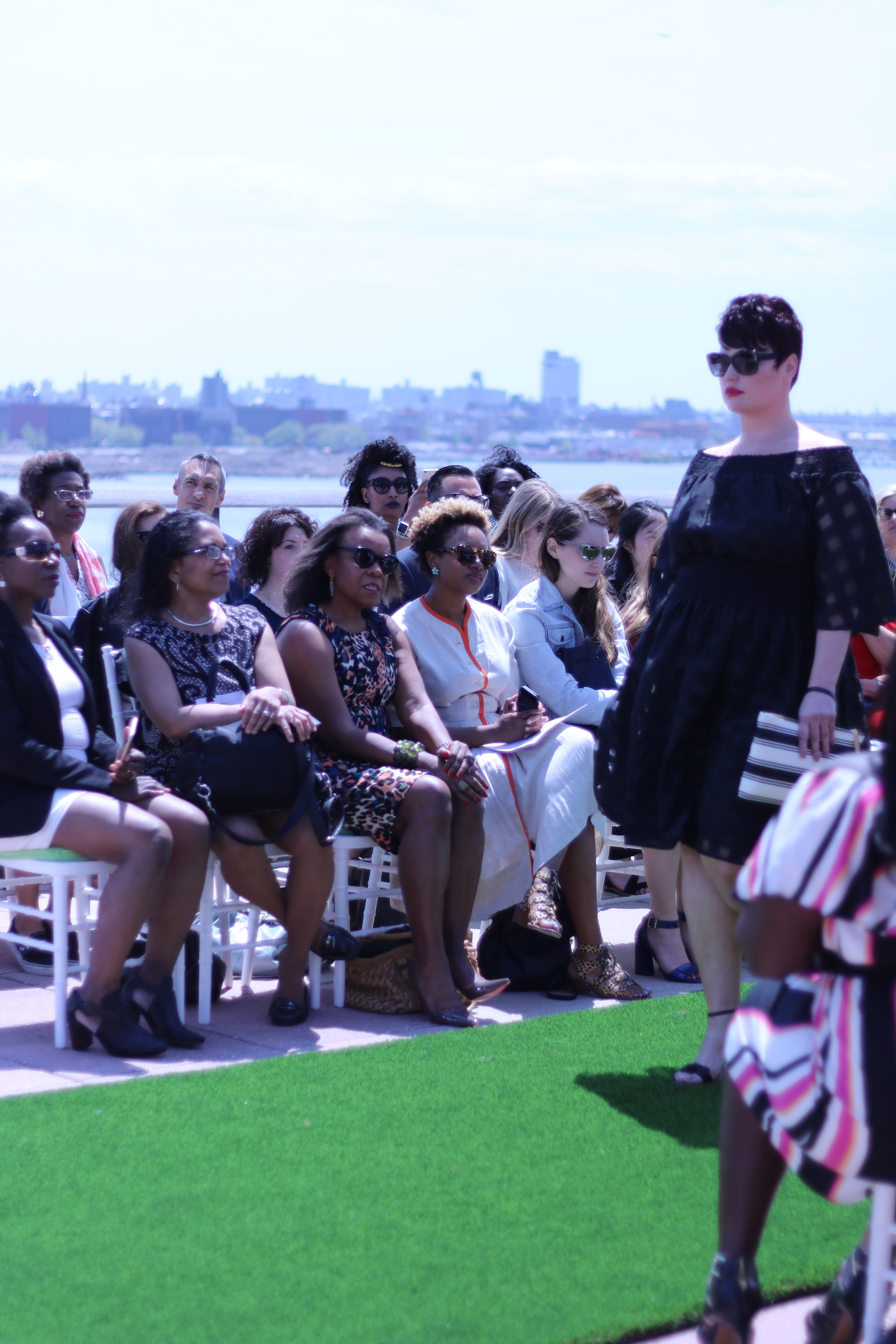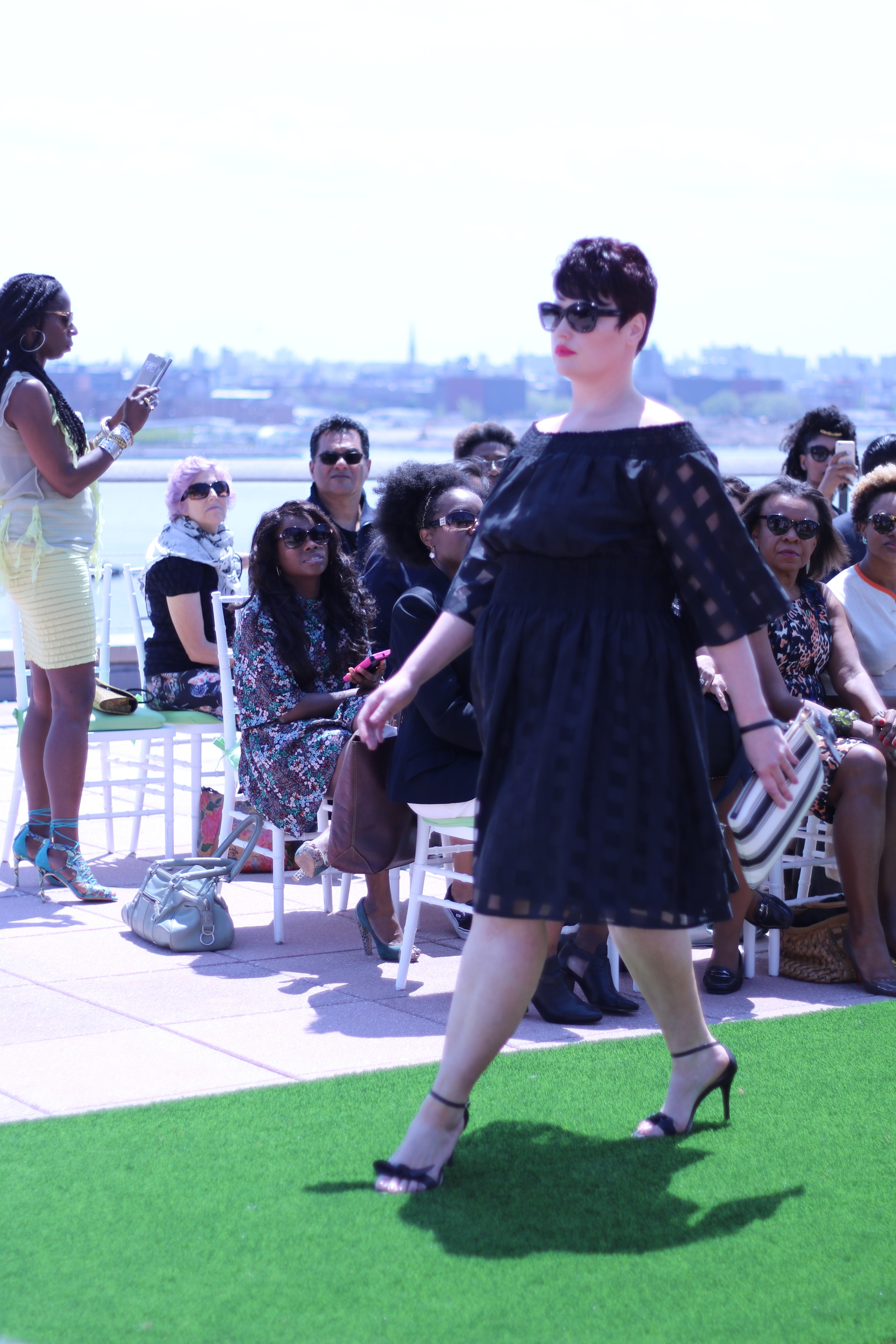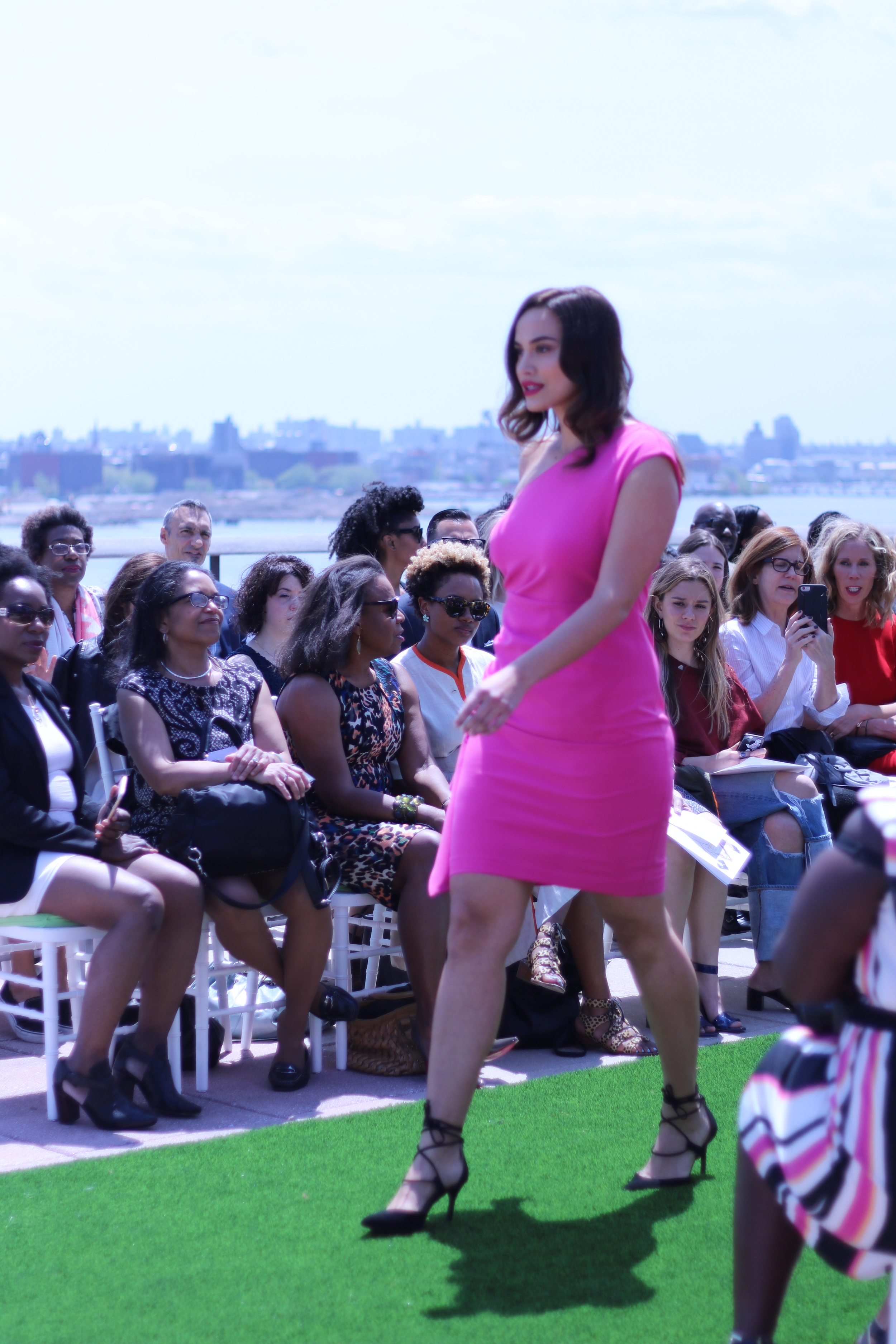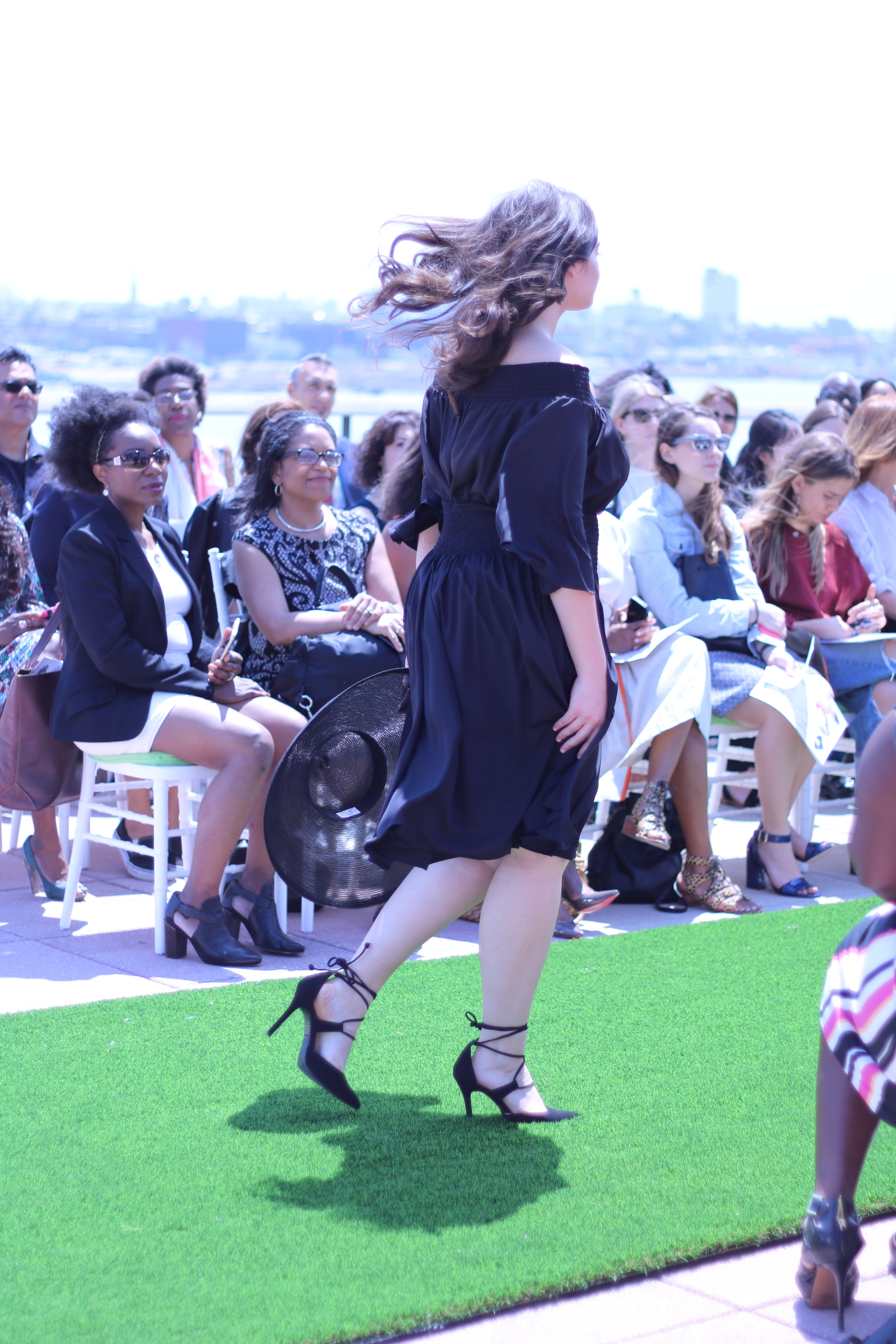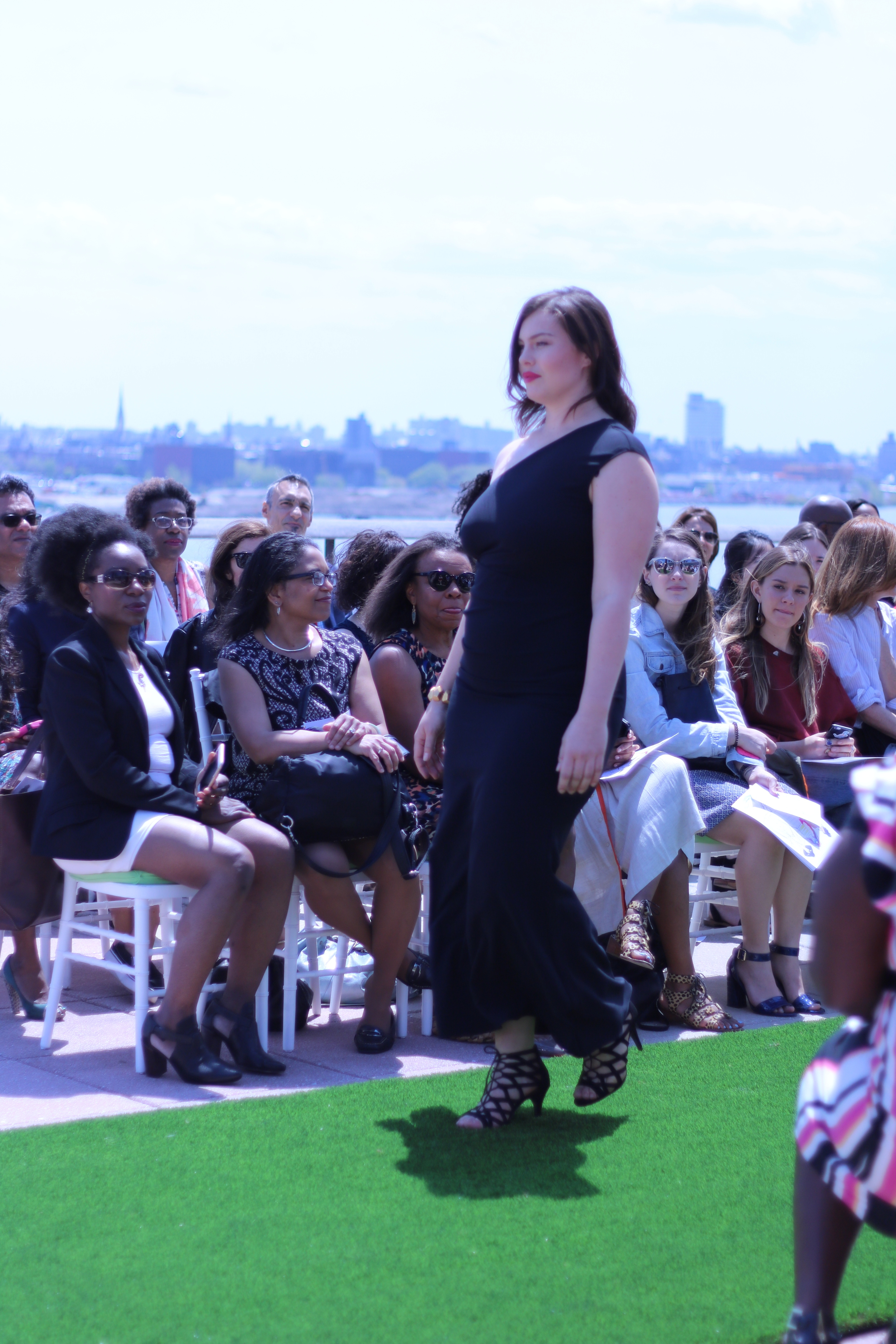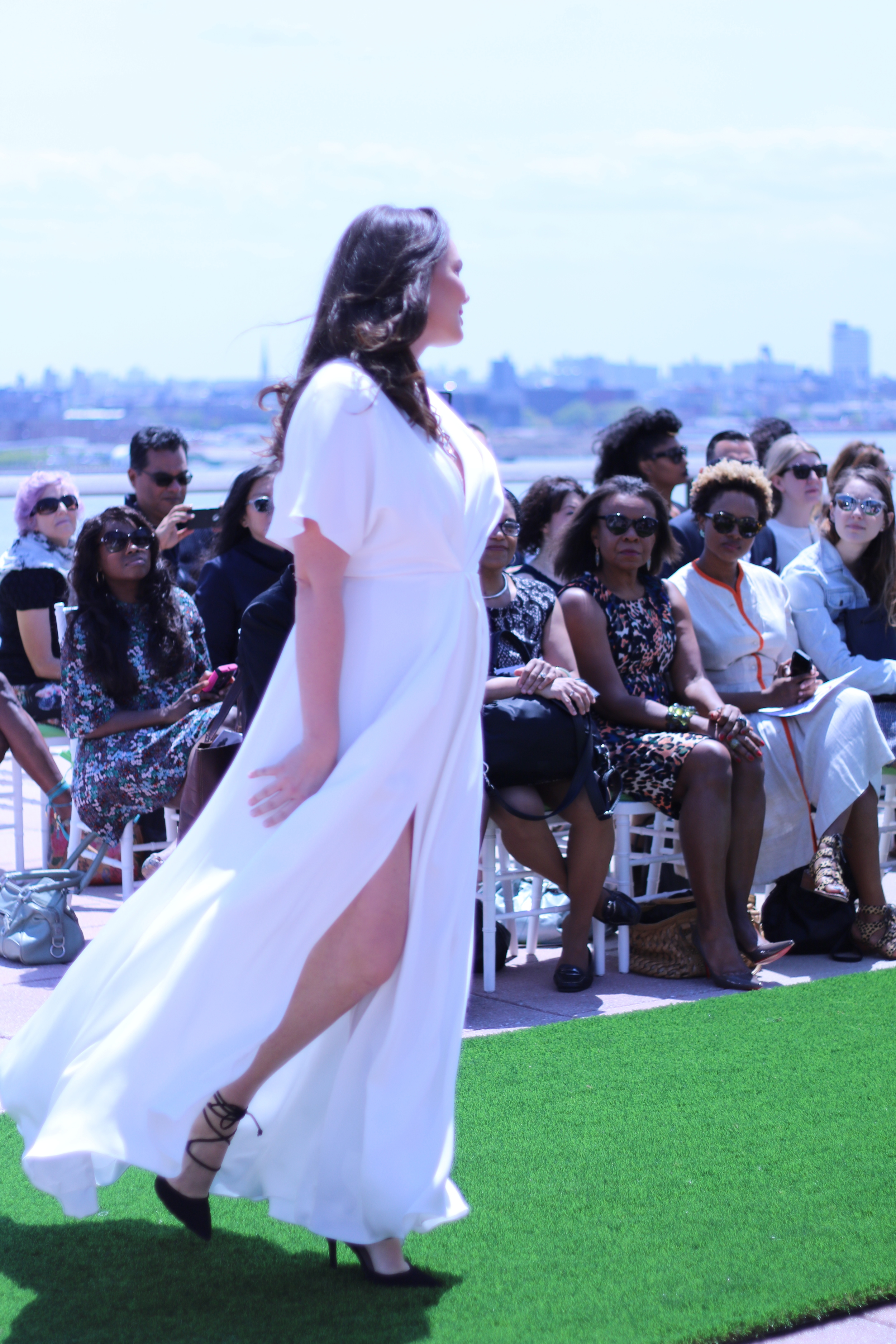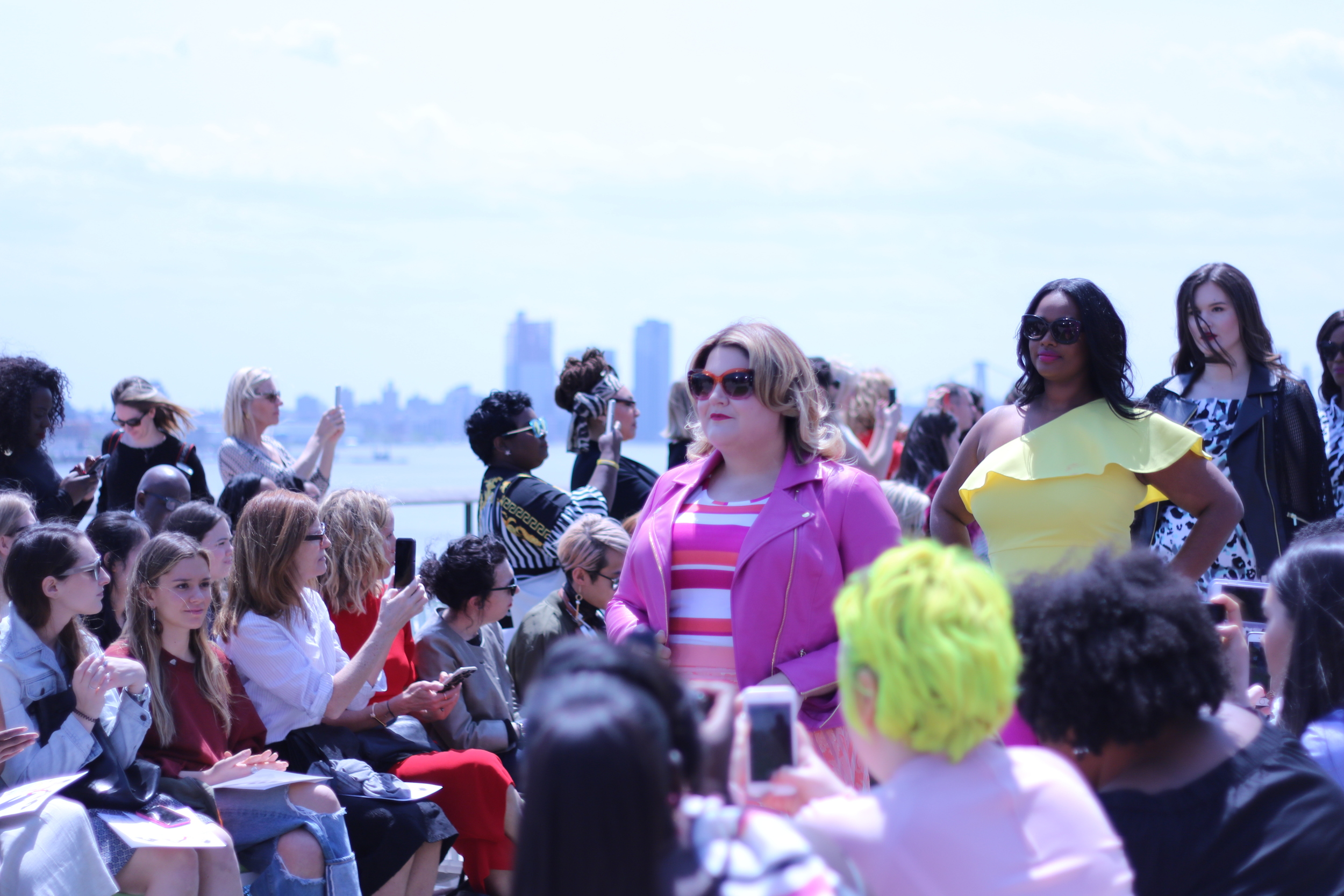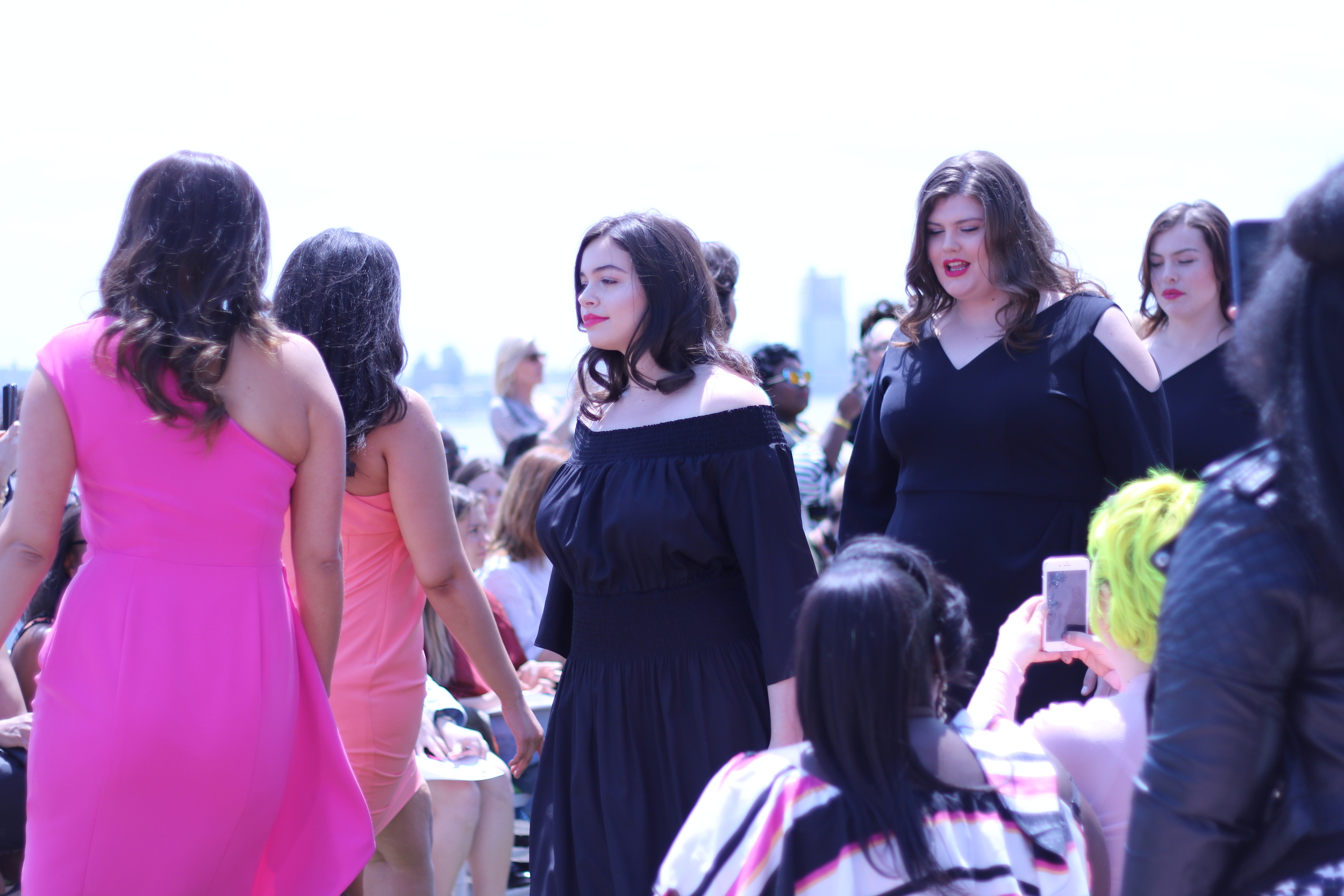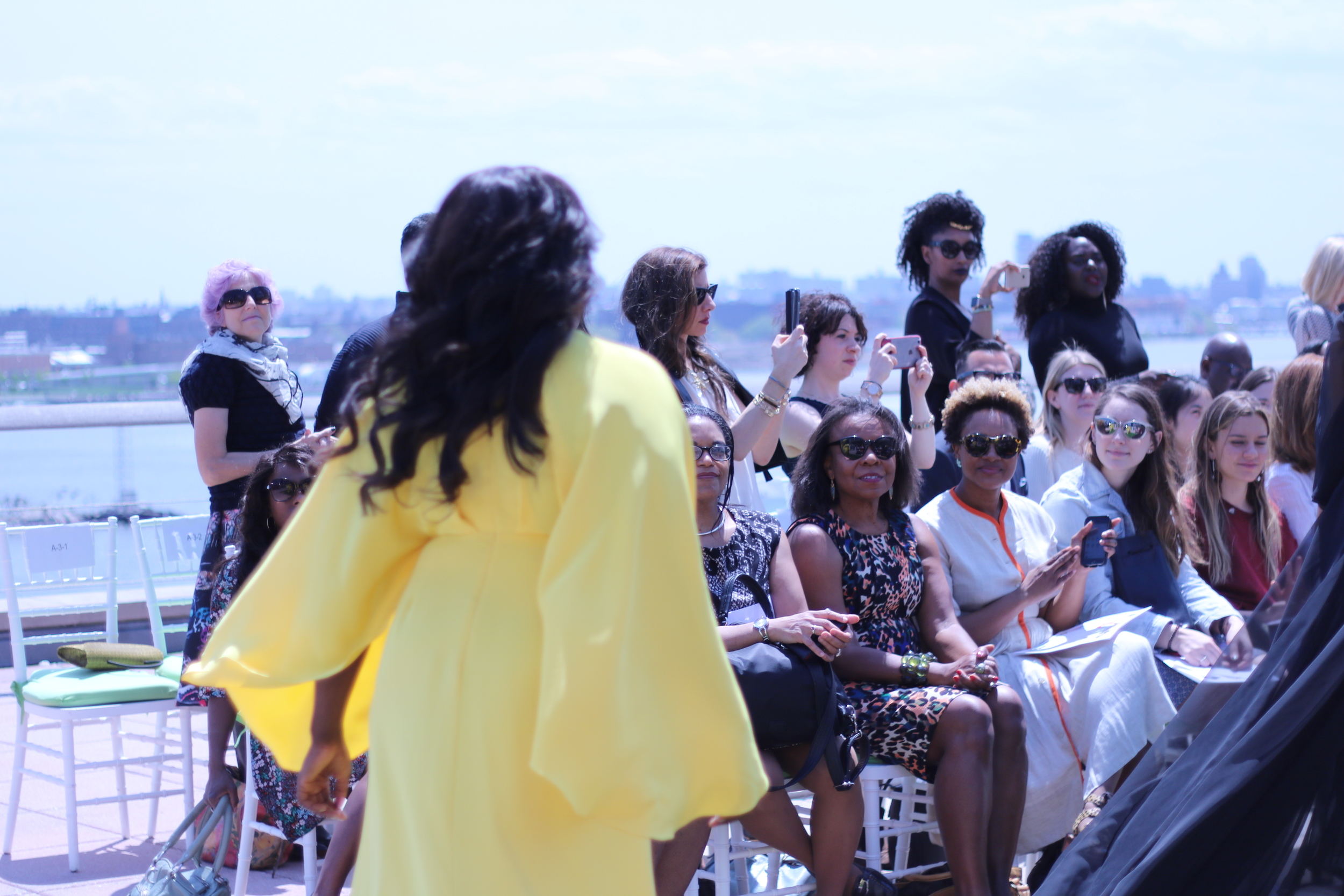 I definitely wanted to represent, so I went with the mesh moto (because we all know I love a good moto) which worked out great because it got really hot while we were out on the terrace. Looking good while feeling good, a win win for me!! Back in the S16 LB preview, I was in love with this zip pencil skirt, and I will tell you why. It's high waisted, so you can wear a crop top (like I did), and you are still covered while feeling sexy. The zig zag print makes an impact and the material is soft and stretchy. I wanted a pop of color, so I wore my Christian Siriano shades, and tribal necklace. I wore my favorite sandals from Report Signature, and these are definitely a must have ladies. The heel is completely easy to walk in (they are not even 3 inches) and the fringe and t-strap make them super sexy.
After the fashion show, there was the Empowering Women NYC Luncheon. Susan Moses created this event to celebrate body inclusivity and diversity. As she, Linda Heasly (CEO of Lane Bryant), Cindi Leive (Glamour Editor in Chief) talked about where we were versus where we are headed when it comes to body diversity (there has been a shift in the pendulum, but I know there can be so much more). I completely lost it, when I saw Ms Jill Scott walk into the room and sat at the table next to us. She has been that "friend in my head" since 1999 when I found out she wrote the hook to "You Got Me". If you never heard her live, you need to get your life and go see here this summer (trust me I will be in the building this summer in Brooklyn. Ms Jlill graced us with a poem, and you can check it out on my IG. Mikki Taylor who I grew up to while reading Essence magazine since about the age of 5 or so, gave a moving speech about diversification and her mission to bring us to the forefront. I did get a chance to chat with Christian about some of pieces that went down the runway (Danielle's yellow dress for one), and he said that there will be a vote and those that have the highest vote will be turned into a capsule collection that we can buy. So ladies, definitely make sure you vote!!! There was a panel with Christian Siriano, Danielle Brooks, Liz Black, Philomena Kwao, and Mark FIna. Emme & Ashley Graham spoke, and so many more. It was an amazing day, and it was great to see my fellow boo's and meet new ones!! Thank you Susan Moses, Christian Siriano and Lane Bryant for an amazing event!!